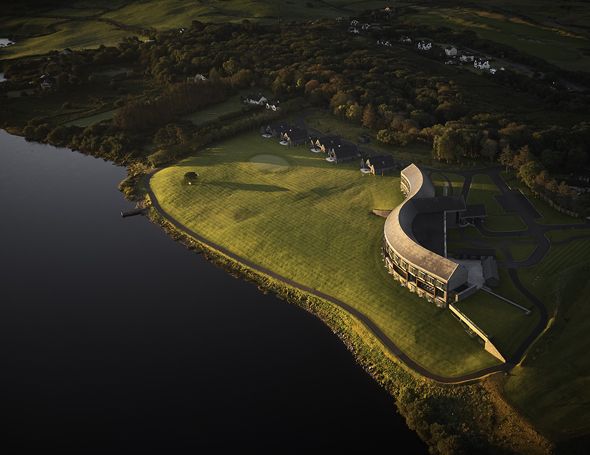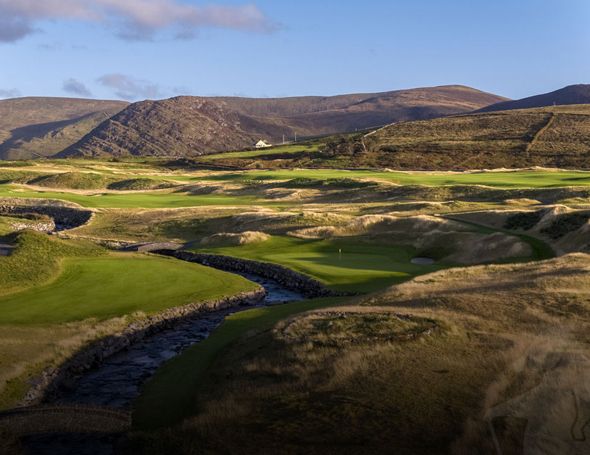 A relatively new name on the list – Hogs Head Golf Club is the first original golf course designed in Ireland by Robert Trent Jones II – and is built on the same location as Skellig Bay Golf Club. Here on this continuous 18-hole sequence, the vast visual tapestry of Waterville meets stunning mountain scenery, staggering cliff holes and the gentle rhythm of the Finglas River.
Overlooking scenic Ballinskelligs Bay, Hogs Head Golf Club is a 7,140-yard, par 72 headlands course. Highlights include an inland sequence that takes you through the Finglas River, starting with holes no 1 through to no 5 and returning to the 18th. As the Club will tell you, the heart and soul of Jones' design are captured in the five par 3s – "naturally spectacular and diverse as they defend par with the river, the cliffs, the wind and the sea."
The Course In Pictures





While You're Here
Featuring windswept hills and rugged coastlines, this is real walking country. There are trails available for all skill levels, taking you through picturesque farmland, back-country lanes, pretty wooded vales and along the shore. You could take a fascinating boat trip to Church Island, indulge at Skellig's Chocolate Factory, or enjoy some fine shopping in elegant and stylish Killarney town.