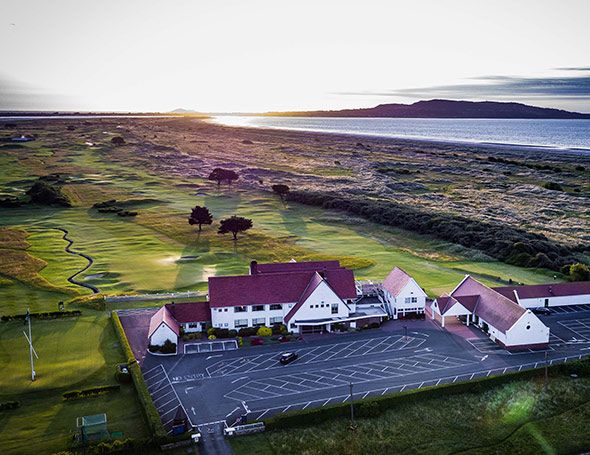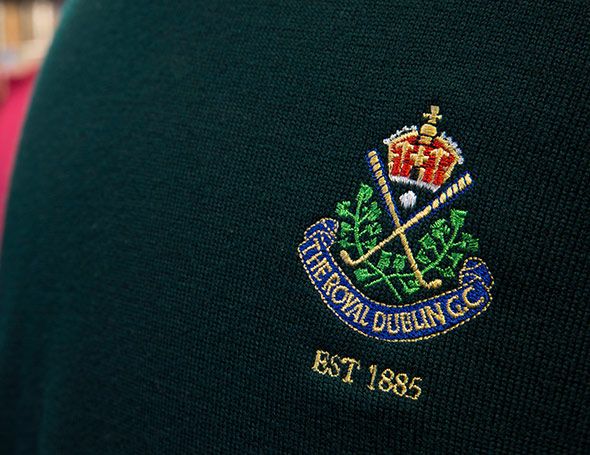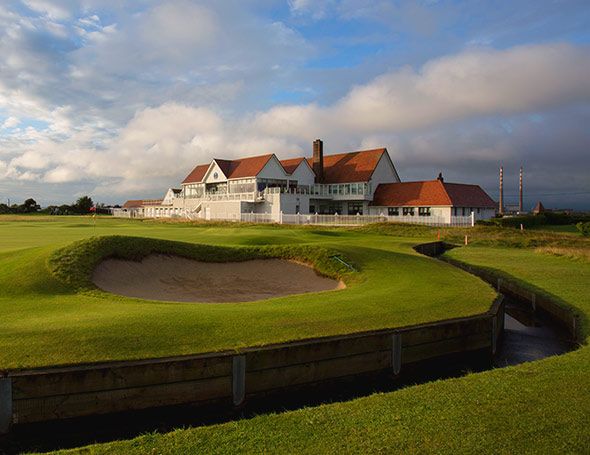 Located just north of Dublin city centre on the incredibly scenic Bull Island nature reserve, the Royal Dublin Golf Club is a classic golf links and one of Ireland's second oldest golf clubs. The Club was instituted at a meeting held at No. 19 Grafton Street in May 1885, pioneered by a Scottish banker - John Lumsden. Originally called Dublin Golf Club, it received its Royal designation in 1891. It is Ireland's second oldest golf club – designed by Harry Colt in the 1920s – so definitely one for the bucket list.
The Royal Dublin Golf Club has welcomed many championship events - including the Irish Open in 1931, 1936, 1951, 1983, 1984, and 1985.
The course features a classic layout: on the front 9 you will play out away from the clubhouse, turning back towards home for the back 9. In 2004, the process of extending the course was begun, and today it is more than 7,200 yards in length. Accurate shot-making is key here, but to really perfect your game you'll also need to manage the course carefully.
The Course In Pictures








While You're Here
Convenient for the airport, the Royal Dublin Golf Club is just minutes from historic Dublin – so be sure to speak to your personal tour guide and chauffeur about putting together an itinerary while you're in this neck of the woods. Take time to wander through the city, famous for its bridges and busy Temple Bar area. Get your cultural fix at one of the many museums and galleries, enjoy fine dining, or have a fun family day out at Dublin Zoo.