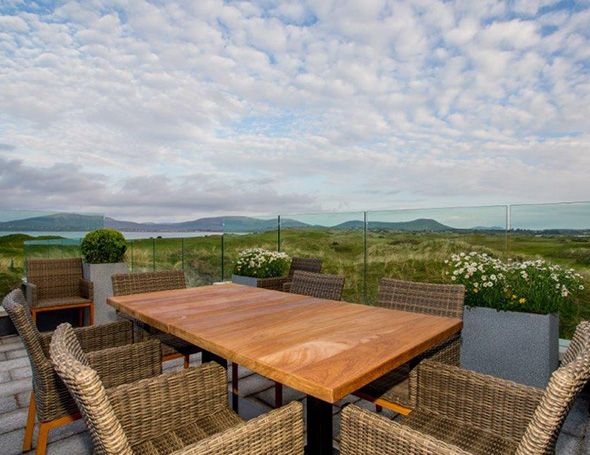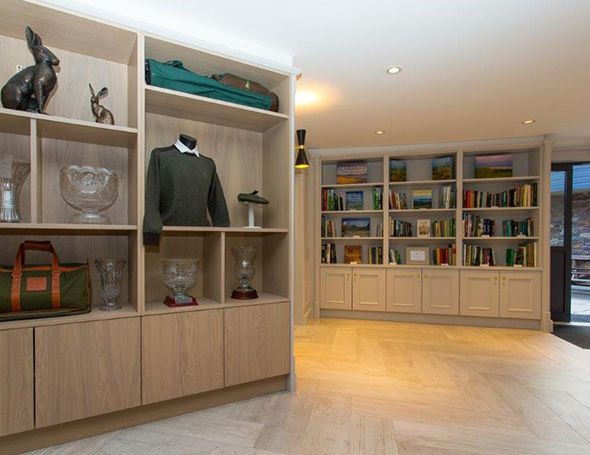 One of the oldest Irish clubs, Waterville is known as the place 'where champions tread and golfers embrace perfection.' You won't want to miss it… 
Less than 1% of all golf courses in the world can be described as 'true links': a course that is located alongside the sea, consisting of sandy soil and with little vegetation other than tall sea grasses and gorse. 85% Of these geological rarities are located in Ireland and Britain – and the Waterville Golf Links is No. 1 in Ireland. It is highly-acclaimed both nationally and internationally, as well as by some of the world's top golfing names – from Faldo to Stewart and Floyd. 
Structured golf at Waterville can be traced back to 1889 and today, the 18-hole course encompasses the spirit of the wild and wonderful west of Ireland. 
The highpoint – quite literally – is the 17th hole, the highest point you will climb to be rewarded by incredible views of the countryside. The beautiful Macgillycuddy's Reeks, as the highest mountain range in Ireland in Ireland – steal the show! 
The Course In Pictures

/
Teeing Off at Waterville


While You're Here
If you've long-dreamt of visiting Ireland – the awe-inspiring Ring of Kerry will be one of the images you'll hold in your head. This is a 179 km route that runs from Killarney to Caherdaniel and is an area of outstanding natural beauty – combining rugged mountains, verdant coastal landscapes and rural seaside villages. Waterville sits on the Midwest stretch of the Ring of Kerry, looking out over Ballinskelligs Bay, Lough Currane and the Currane River.
Waterville was favoured as a holiday spot by the legendary Charlie Chaplin – so don't miss out on taking a look at a statue erected in his memory in the town centre. The Charlie Chaplin Comedy Film Festival also takes place in the town, in August of each year.